Snagstream
The most widely used quality app in construction.
The digital tool that saves time.
Snagstream is a digital snagging tool that saves time, delivers more quality and provides structure during audits and inspections.
features
The power of Snagstream

Digital quality assurance
Inspections and monitor rounds can be done digitally and quality issues can be marked directly on building plans.
Completely customizable
Work with your own building plans, forms and customize your snags and labels.
Digital checklists
Checklists and forms can be digitally completed and signed, saving a lot of time and effort.

Storage & Back-ups
All projects, checklists, drawings, photos, videos and progress results are recorded in Snagstream. Backups are made daily, including the project history.
Digital reporting
After inspections digital and print-ready reports are generated and immediately available.

Works offline
Snagstream functions even without an internet connection. 

Use industry-standard checklists
Snagstream offers standard checklists. Or work with your own forms and checklists.
Manage subcontractors
With Snagstream, you can assign tasks to, for example, your subcontractors. It allows you to track their process.
---
This is our process and the tools have to fit. With Snagstream, we have this feeling.
SNAGSTREAM DEVICES ON SITE
COLLABORATE
These companies work with Snagstream: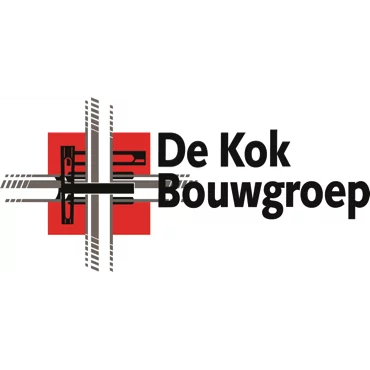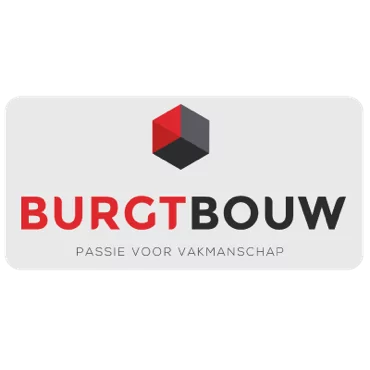 "That goes much faster now"
Actually, I try to use everything I see in normal life as a tool. I walk around the construction site with the iPad these days, whereas before you had to keep going up and down to the site hut for a copy of a blueprint. That goes much faster now."
Steven Degen – Van Wijnen
"The overall picture was the deciding factor"
"The user-friendliness stood out, as we experienced this differently with previous systems. Besides quality control, you also offer Docstream and the combination between these tools definitely has its advantages."
– Heerkens en van Bavel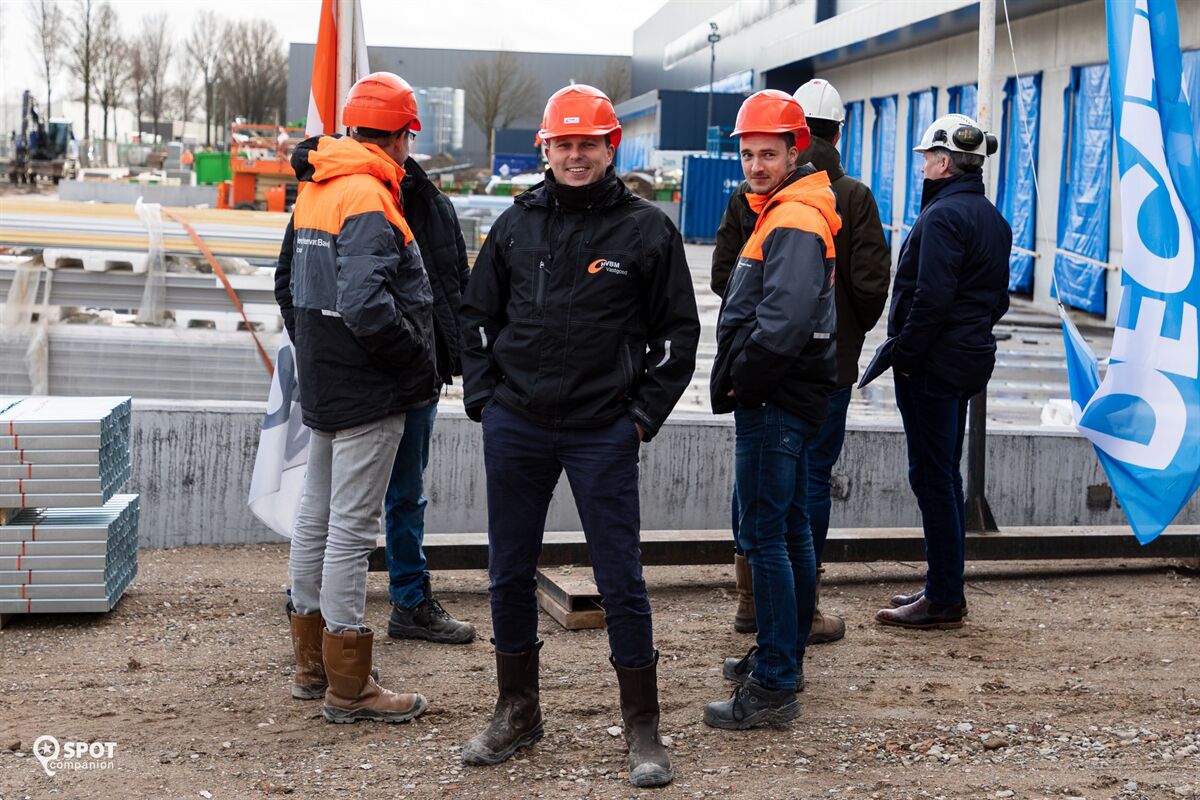 "Snagstream is great"
"After a successful pilot, we already decided within 4 weeks to start 2 more projects and roll it out company-wide. Pro4all's guidance on this, on site but also remotely, is first-class."
– Gielissen
A suitable price for every project
Free Trial
Run a pilot project
With all functionalities
And advice from our consultants to nee how Snagstream could work best for your company
User license
The best option for monitoring, recording and reporting quality.
Unlimited number of projects
Access to all quality assurance features in Snagstream
Based on minimum order
For SMBs
Perfect for construction
The best option for smaller parties working with many external partners.
Add external users for free
Complete documentation to get started quickly
€85

/ internal user / month
Need some more information first?
No problem, we are at your service. Make an appointment for a time that suits you best. We will then help you immediately with appropriate (and non-binding) advice.
---
Frequently asked questions about Snagstream
I forgot my password, what should I do now?
On the login page of the various streams, there is the text Forgot your password? If you click on this, you can enter your email or (username). You will then receive an e-mail with a link to reset your password. PLEASE NOTE: the link in the e-mail is only valid for 48 hours, after which you must request a new link.
My account has been blocked, what should I do now?
Your account may be blocked, for example if you try to log in three times with an incorrect password. An account is automatically blocked and can only be unblocked by an unlimited user or Pro4all. Don't know who the unlimited user is in your company? Then contact the Pro4all Support team: +31 (0)348 489600.
Are short-term licenses possible?
Yes, short-term licenses are possible from 3 months upon.
Is a trial version available for the use of Snagstream?
We offer the opportunity to use Snagstream through a free trial period. This can be requested both via the website and by telephone. You can use all Snagstream functionalities for two weeks during this trial.
Where are your servers located?
Our servers are in three locations in Western Europe and the connection is secured at bank level with SSL making your data 100% secure. No software installation is required for our products, making using our products intuitive and efficient.